Details of Sealladh Lingeigh
The holiday cottage "Sealladh Lingeigh" can be found in West Kilbride, near Lochboisdale, South Uist, Outer Hebrides, near Isle Of South Uist - Isle Of South Uist. Sealladh Lingeigh is about 1 mile from Isle Of South Uist; you can get to Isle Of South Uist in 6 minutes. Sleeping 9 people in 4 bedrooms.
Sealladh Lingeigh is a good size for friends and family to enjoy. Should you want to go out for a meal, the shop, pub and restaurant are all 2 miles from Sealladh Lingeigh.
Pets Allowed.
---
Reviews of Sealladh Lingeigh
As well as the reviews, you may also be interested in these
special offers at Sealladh Lingeigh
. We have 12 special offers available on holidays taking place over the next couple of months.
These are the reviews for
Sealladh Lingeigh
. There are
1
reviews.
A great house in a great place, very comfortable, large and clean and incredibly friendly landlords. South uist is an amazing place to be, but this house makes it very easy to make eriskay part of your journey as well. We loved it, our children loved it and we would recommend it to everyone.

Thomas from Tuil (

29 July 2017

)
Think that Sealladh Lingeigh maybe for you? Have a closer look at this cottage with Cottages 4 You, and see what's available...
Find out more about Sealladh Lingeigh in Isle Of South Uist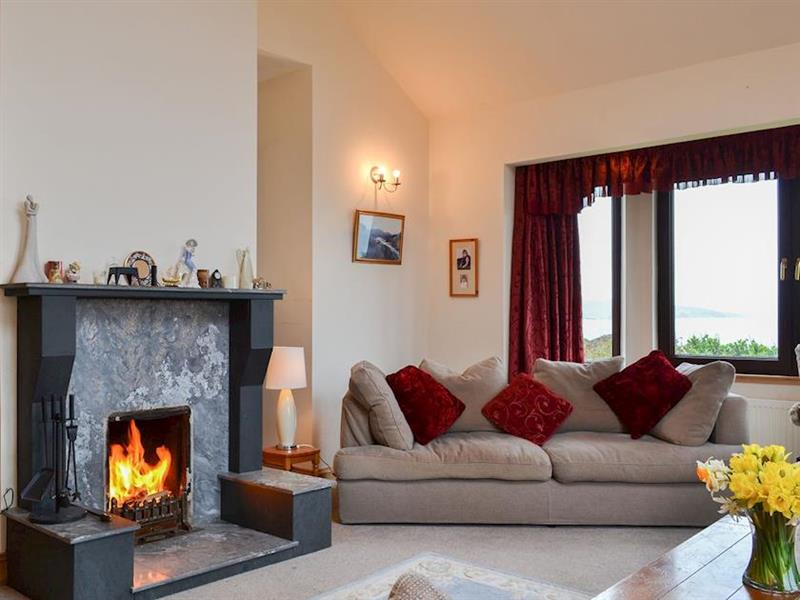 Sealladh Lingeigh in West Kilbride, near Lochboisdale, South Uist, Outer Hebrides - sleeps 9 people
---
These offers are currently available at Sealladh Lingeigh
Name
Start Date
Nights
Was
Now
Buy Now
Sealladh Lingeigh
7
£993.00
Sealladh Lingeigh
7
£993.00
Sealladh Lingeigh
7
£993.00
Sealladh Lingeigh
7
£993.00
Sealladh Lingeigh
7
£993.00
Sealladh Lingeigh
7
£993.00
Sealladh Lingeigh
7
£904.00
Sealladh Lingeigh
7
£904.00
Sealladh Lingeigh
7
£904.00
Sealladh Lingeigh
7
£904.00
Sealladh Lingeigh
7
£904.00
Sealladh Lingeigh
7
£904.00