Details of LAppartement Douillet
The holiday cottage "L'Appartement Douillet" can be found in Leucate, Languedoc-Roussillon - France. L'Appartement Douillet is about from Leucate, Languedoc-Roussillon. Sleeping 4 people in 1 bedroom.
It's worth looking at L'Appartement Douillet if you're after a family holiday cottage. Should you like to venture out in the evening, the restaurant is 10 metres and the shop is 10 metres from L'Appartement Douillet.
---
Think that LAppartement Douillet maybe for you? Have a closer look at this cottage with Cottages 4 You, and see what's available...
Find out more about LAppartement Douillet in France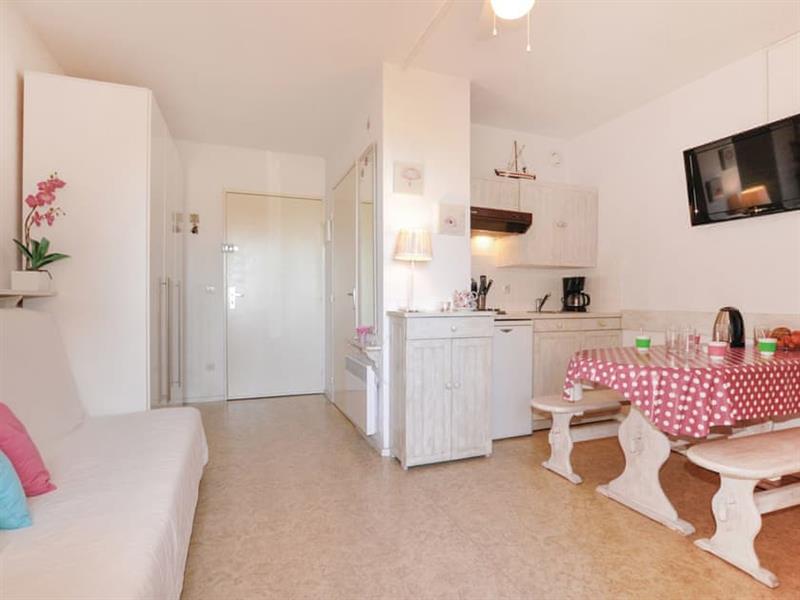 LAppartement Douillet in Leucate, Languedoc-Roussillon - sleeps 4 people
Customer reviews for LAppartement Douillet
Click on the button below for the latest reviews of LAppartement Douillet: