Details of La Retraite Rustique
The holiday cottage "La Retraite Rustique" can be found in Beauchêne, Loire Valley, near Blois - France. La Retraite Rustique is about 57 kilometres from Blois; you can get to Blois in 54 minutes. This cottage sleeps 9 people, and has 3 bedrooms. The cottage has the following bedrooms: Bedroom 1 - With double bed; Bedroom 2 - With double bed; Bedroom 3 - With double bed and single bed (for child).
This is a large cottage, and maybe suitable for friends to share. Come the evening, the restaurant is 9 kilometres and the shop is 10 kilometres from La Retraite Rustique.
---
Think that La Retraite Rustique maybe for you? Have a closer look at this cottage with Cottages 4 You, and see what's available...
Find out more about La Retraite Rustique in France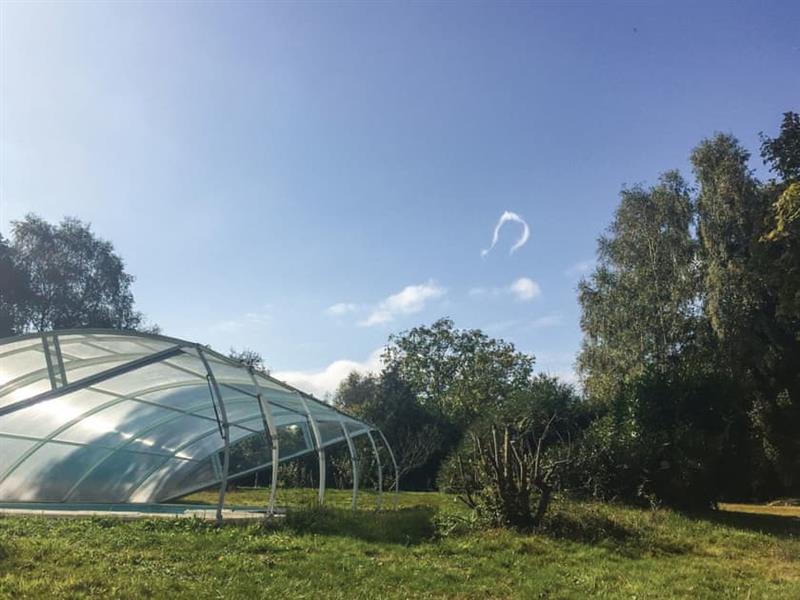 La Retraite Rustique in Beauchêne, Loire Valley - sleeps 9 people
Customer reviews for La Retraite Rustique
Click on the button below for the latest reviews of La Retraite Rustique: